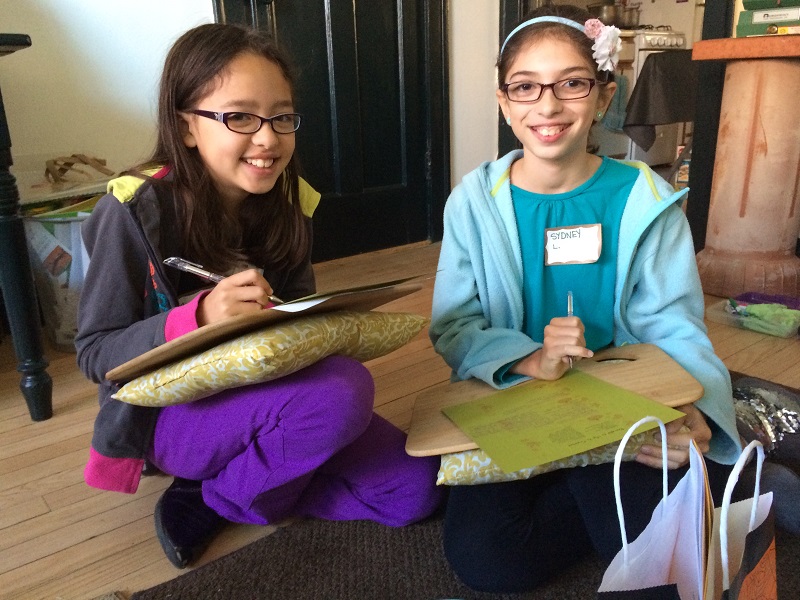 Class sizes are small, usually 6-12 students, to allow for individual attention and care. Mobile workshops for larger student groups, schools, daycare facilities, after-school specials, and libraries are also available.

AT CALYPSO MOON STUDIO

These Taleblazer workshops are held in the Oak Park Arts District at our working studio on Harrison Street. A working studio is a space in which writers and artists actually produce their own artwork. It's a great place for experimentation, play, and exploration with the professional arts community. Plus, it's just really fun!